Stories from the Edge
A folklorist role in presenting community based stories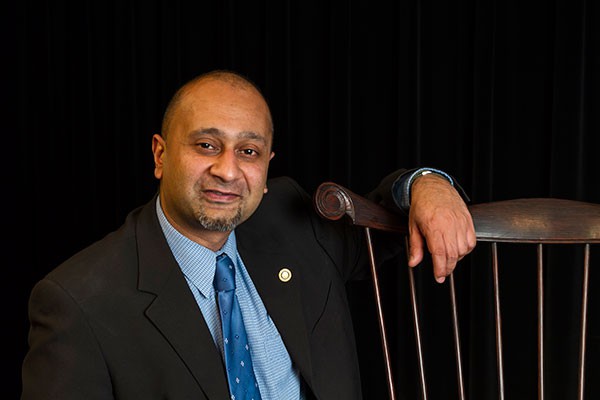 | | |
| --- | --- |
| Date: | 5 September 2014 (Fri), 3:45pm – 5:30pm |
| Target: | Parents & Caregivers, Teachers & Educators, Librarians, Storytellers and Spoken Word Practitioners , Social Sector Organisations like NGOs |
| Level: | Introductory & General |
| | Available for booking soon! Join us on Facebook for ticketing updates |
Whether we tell stories on stage or not, we as individuals and as a society are all continually grappling with establishing a sense of who we are and where we come from. We try to tell coherent stories about ourselves so we can better understand "ourselves" as a collective, diverse, and plural society, as well as better understand ourselves as individuals in this society.
SUMMARY OF WORKSHOP:
In this workshop participants can expect to grasp a basic background into the contemporary folklore movement and explore the ethics of collecting stories and presenting stories through the artistic arena of storytelling. Participants will go away with techniques and tools that they may also use to empower young people, communities and groups to help tell their own stories, and most importantly how to bring those stories from the margins into the arena of mainstream culture.
Learning:
Participants can expect to:
Learn about contemporary folklore and ethics of ethnographic collecting.
Collaborative approaches to storytelling.
Storytelling in relation to the international peace building movements.
Various recognized techniques to community building tools, from forum theatre to collaborative performance telling.
Explore ideas around Ethnopoetics and how ethnographers use translating as a community empowerment tool.